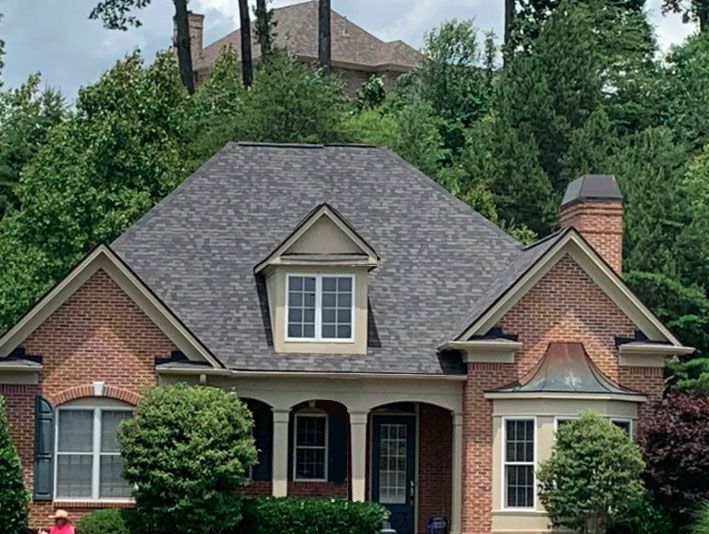 GENERAL MANAGER - ANDY SCHAEFFER
I have been in the roofing industry since 1993. I hold licenses in several different states as a roofing contractor and a general contractor. " I believe that customer service is of the utmost importance. The quality of the materials and installation are equally important to the quality of the roof. " Your roof is a system. It is waterproof but must be able to breathe. You can use the best materials, and if the roof is put on wrong or corners are cut, you will not have a quality roof. Ventilation, nail placement and pressure are important to every shingle on your roof. I am on every roof, and personally inspect every project. I expect every installation to be correct.

As a premier company specializing in shingle roofing services, we are dedicated to providing customer service that is second to none. Whether you have an old or damaged roof, we offer roofing replacement services.
Our Experience
The managing partners have completed over 4,500 roofs over the past 25 years. Together we have seen it all, and your new roof will have the best materials and newest products in the industry. We only use synthetic underlayments, and use Owens Corning  and GAF shingles. American companies, American products.
INSURANCE & LIABILITY COVERAGES
CONTACT US TODAY FOR A FREE ESTIMATE